Cloud Unified Communications 
Cleod9 is a cloud-based unified communications and collaboration platform that gives you the freedom to communicate from anywhere, on any device, with a single platform.
Now – more than ever before, it's vital to keep your company, colleagues, and customers connected. However, communication that should be seamless can feel complicated. With separate tools and apps for your communication – it's difficult to keep up.
We combine an upgraded VoIP service, messaging, video conferencing, file sharing, web collaboration, and more into a single, web-based platform. With our cost effective & custom-tailored solutions, you can condense your workflow and increase employee productivity. Increasing your profitability all while saving money.
Our solution is tailored to meet the specific needs of individuals and businesses with 1-1,000 users. If you're ready to provide your employees with efficient, yet simple-to-use communication tools – let's get started.
Unlimited Local & Long-Distance Calling
WebRTC & Website Integration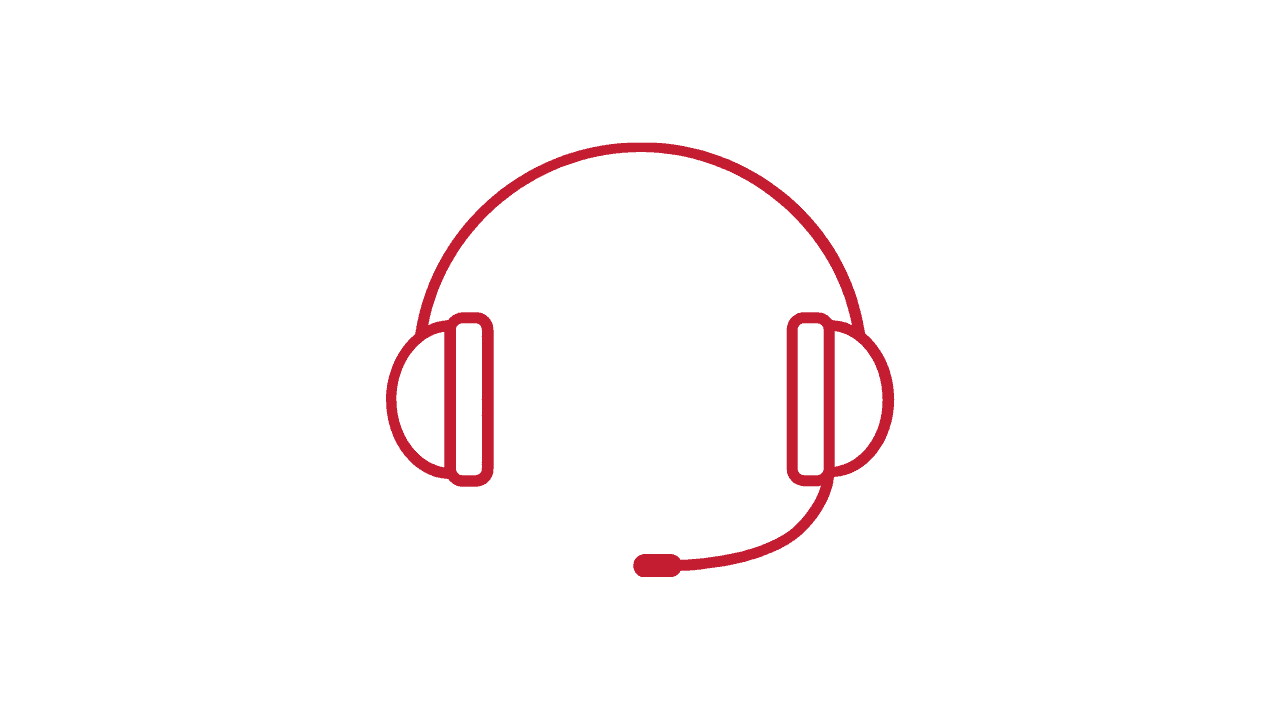 Unlimited Voice/Video Conferences
Our Hosted VoIP phone system provides you with cross-platform accessibility. This allows you to access your office phone from any web-enabled device such as a tablet, laptop, desktop PC, or Mac. If you choose to connect via wired office phone, we provide a line of hardware that fully integrates with the Cleod9 VoIP System. 
We're proud to offer a video conferencing system that leads to less frustration and greater ease for our users. Our browser to browser transmission is an upgraded experience from traditional video conferencing. Users do not have to download or install any software, waste time on additional set-up, or invest in hardware or cabling. This provides security as well as simplicity.
Our web collaboration tool serves as a central hub where you can make calls, share your screen, hold a video or audio conference, send faxes, set up virtual reminders and more – all from this single web-based platform. It is fully operational on all Operating Systems and integrates with your existing CRM and several other applications, allowing for an even more streamlined workflow process for your team.
Kite uses WebRTC technology to enable real-time, high quality communication capabil ities. With Kite, you can offer website visitors the option to live chat, audio or video call,  and more with just one click.Kite can also be added into an HTML email signature as  an additional option for customers to reach you and your team. This will be a great tool to communicate with your clients, and for the good customer support.
Our texting service enables you to utilize your current business phone numbers for texting and access them through our web and mobile app. With our service, you can conveniently separate your business and personal contacts across multiple platforms. Our Blast text feature allows you to send messages to multiple recipients simultaneously, whether you want to schedule them in advance or send them immediately. 
No matter the number of users or needs of your business – our plans are crafted to improve and enhance your communication.
What Our Clients Have To Say
We're Proud To Serve Great Companies