Cloud Unified Communications in Arlington, TX
Cleod9 is a cloud-based unified communications and collaboration platform that gives you the freedom to communicate from anywhere, on any device, with a single platform.
Now – more than ever before, it's vital to keep your company, colleagues, and customers connected. However, communication that should be seamless can feel complicated. With separate tools and apps for your communication – it's difficult to keep up.
We combine an upgraded VoIP service, messaging, video conferencing, file sharing, web collaboration, and more into a single, web-based platform. With our cost effective & custom-tailored solutions, you can condense your workflow and increase employee productivity. Increasing your profitability all while saving money.
Our solution is tailored to meet the specific needs of individuals and businesses with 1-1,000 users. If you're ready to provide your employees with efficient, yet simple-to-use communication tools – let's get started.
Unlimited Local & Long-Distance Calling
WebRTC & Website Integration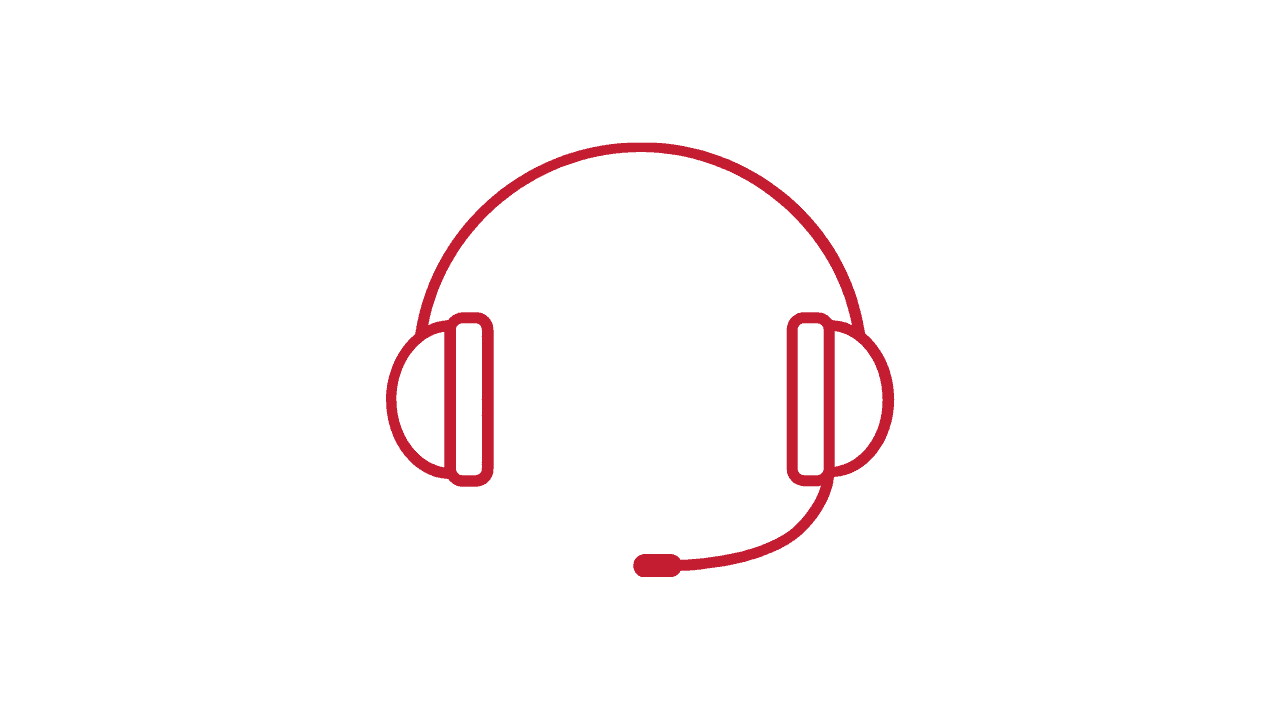 Unlimited Voice/Video Conferences
No matter the number of users or needs of your business – our plans are crafted to improve and enhance your communication.
What Our Clients Have To Say
We're Proud To Serve Great Companies
Clients logo